Based on twenty nine years of experience in the field of plastics, we have been qualified enough to produce the highest quality of PVC and CACO3.
Since quality is our choice we have been using the latest raw materials and equipments in the field to achieve your satisfaction.
Moreover, the company has the ability to use different kinds of raw materials to customize the orders of each customer based on their needs, demands and production wants.


With Alex Plast, Satisfaction is a must!
PVC
Alex Plast produces PVC compound in the form of powder and granules that comes with different colors based on customer needs.
Calcium Carbonate
Alex Plast produces and grinds calcium carbonate that is used as a filler for many industries.

Our response to COVID-19:
We could insure that AlexPlast took all the procedures in order to overcome this pandemic period that we're facing now a days.
1) Temperature is being tested every day for anyone entering the company.
3) Separating workers from each other to maintain social distance.
5) Separating all people working in the office to maintain social distance.
7) Communicating and promoting the message that people need to stay home even if they have mild symptoms of covid-19.
9) Making sure that all workplaces are clean and hygienic.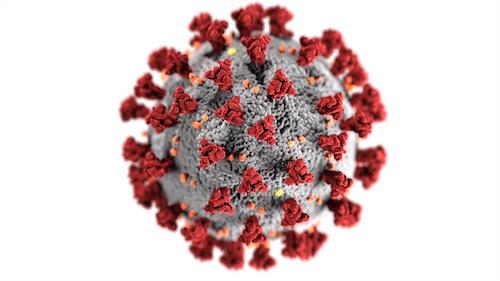 2) Surfaces and Objects are wiped regularly (as soon as workers leave the place).
4) Making sure all workers and drivers are wearing the masks and gloves in work.
6) Advise employees to consult national travel advise before going to business trips.
8)  Make a visual inspection of the employee for signs of illness, which could include flushed cheeks, sweating inappropriately, or difficultly with ordinary tasks.
10)Replacing in-person meeting with virtual meetings.