About Alex Plast
AlexPlast started manufacturing PVC compound in the form of powder and granules in 1994, based on a long experience in the field of producing electrical wires and underground cables that were insulated by PVC since 1966. AlexPlast is now considered one of the largest companies in Egypt in the field of PVC granules production.
In 2008, the company started adding a new product line which is milling and treating calcium carbonate that could be used as a filling material in many industries.
The factory is well observed and quality controlled as it achieved ISO 9001:2015 which enabled the business to win a good market share in the Egyptian market, hoping also to extend our business to new markets.
Alexplast focuses on the quality of the products and at the same time offering very reasonable and competitive prices, which resulted from the close distance between the company and Alexandria's port, Therefore it reduced the cost of delivering the goods to the customers.
Due to distance advantage, the company has the opportunity to export its goods to Gulf countries and also to the Middle and West African countries with high quality products and reasonable prices.Moreover, the company has the ability to use different kinds of raw materials to customize the orders of each customer based on their needs, demands and production wants.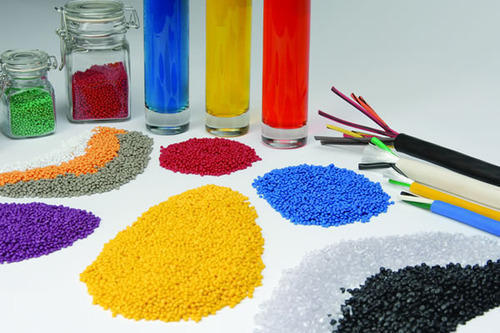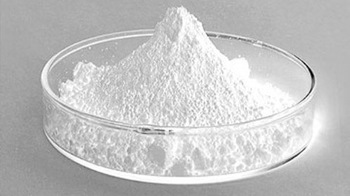 Vision

To provide the Egyptian and the international market the best quality which they're looking for with a very reasonable price.

Mission

We are here to provide our customers a good quality based on their demand and to apply new technological accomplishments for more efficient treatment for our customers.
---
---
The company's core values and Ethics:
We believe that the existence of core values can help us to determine if we are in the right path and achieving the goals and objectives of the company. Credibility, liability, honesty, transparency, efficiency, commitment, loyalty and safety are our core values that we make sure we meet in order to fulfill our requirements and objectives.